Costa Rica Vacation - Horseback Riding
- at the footline of Arenal Volcano -
or full moon tour to the Arenal Volcano lookout.
In case you don't visit Monteverde and Sabine's Smiling horses, there is a great horse ride along the foot line of the Arenal Volcano. The horses are nice kept. A great experience for any kind of horseback riding.
There is rides available for beginners and experienced riders from 2 hours to 5 hours.
All rides go to the closest lookout point to the Arenal Volcano possible in the area. The ride goes through farmland, lush green forest and along a little lake.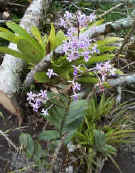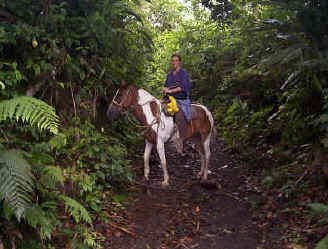 info@horseback-riding-tour.com
Cell/WhatsApp: +506-83852424 contact us
all photos and web content copyright horseback-riding-tour.com 2019